A tourists' favorite in New York City



This small island in the harbor of New York City attracts thousands of visitors every year from all over the country. It is called Ellis Island. Starting in 1892, it became the main entry point for millions of immigrants coming to America. Today it is a national historic site and museum. It has been estimated that about one third of Americans alive now have at least one immigrant ancestor who came through Ellis Island.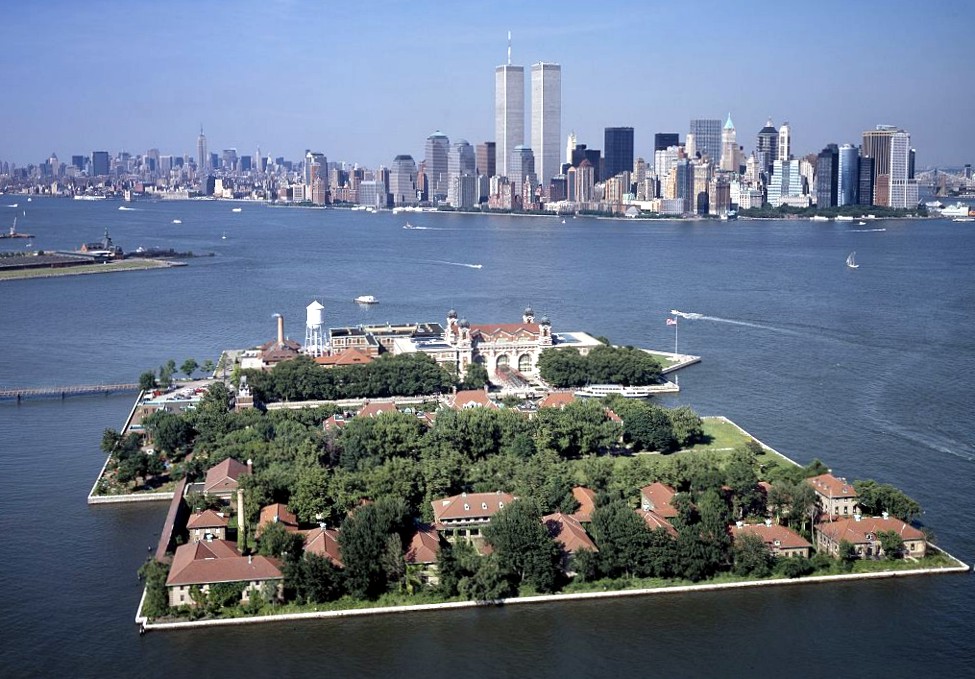 Arriving at Ellis Island



This old photograph shows arriving immigrants in the Great Hall on Ellis Island. About 12 million people went through this building between 1892 and 1954, when it closed.

Notice the row of immigration officials who recorded the names and other information about the new arrivals. Most immigrants spent only a few hours in this process, but on busy days some had to stay overnight to wait for their turn.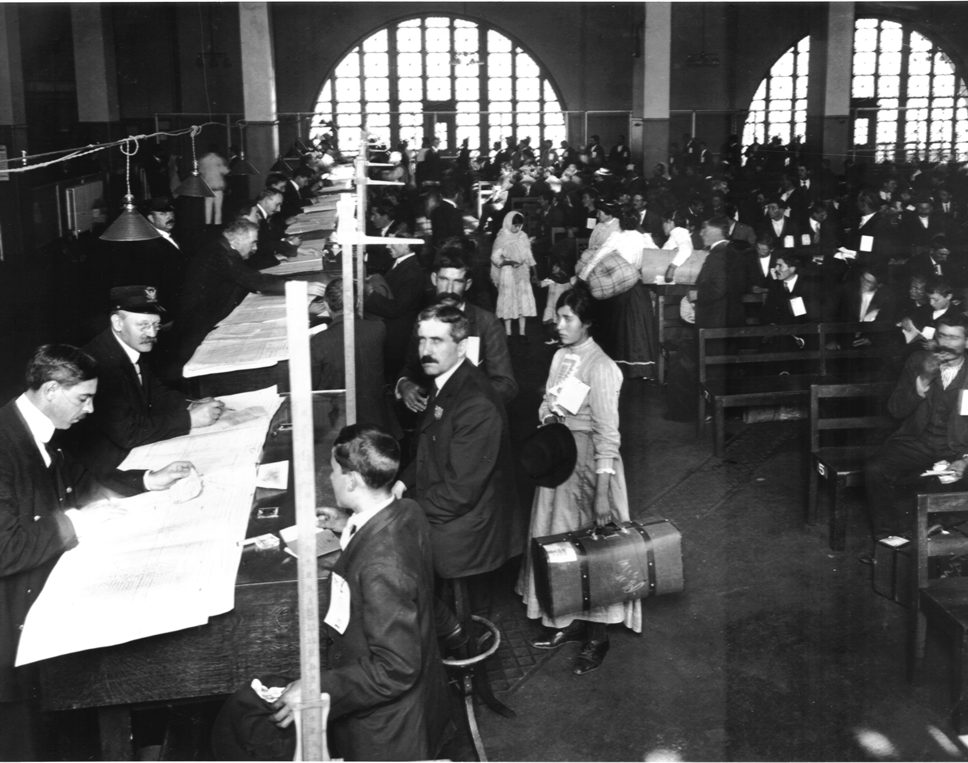 Most immigrants at that time
came from Europe



The majority of the people coming to the U.S. in the late 1800s and early 1900s came by ship from Europe. Most felt they had little chance to improve their lives in their home country. They looked to America as a land of opportunity. The first immigrant to pass through Ellis Island was a teenage girl from Ireland named Annie Moore.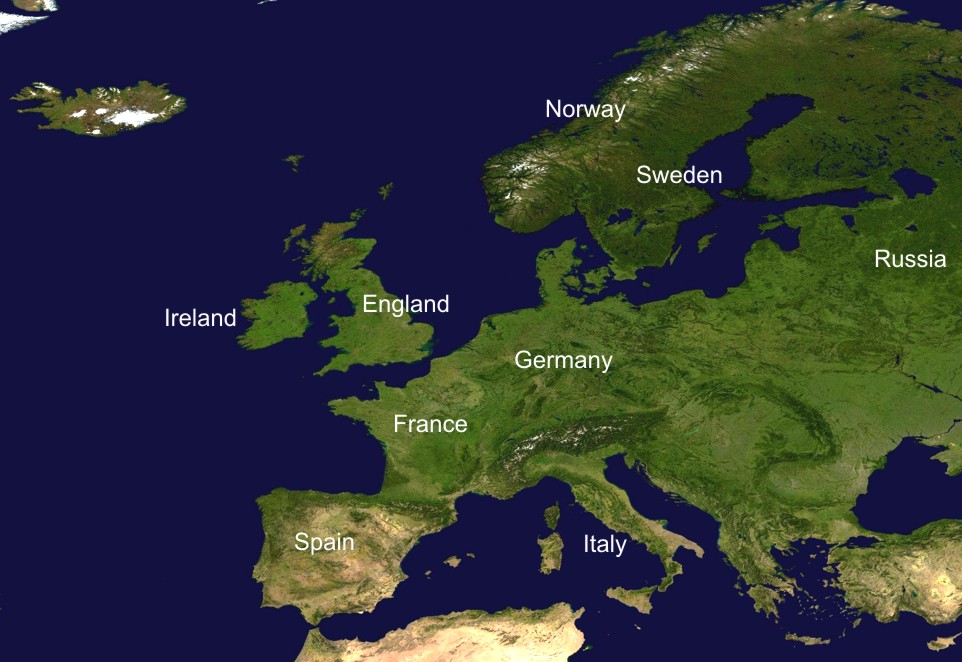 Checking for health problems



At Ellis Island the immigrants were inspected for any health problems. Immigrants with a contagious disease would be treated by doctors at a small hospital on the island. If they could not be cured, however, they would not be allowed into the country. Immigrants with a criminal background or mental illness could also be blocked from entry. Still, around 98 percent of the new arrivals made it through Ellis Island with no problem.
Now a national historic site



Ellis Island was closed in 1954. It was restored and opened again to the public as a museum and national historic site in 1990. Most of the old record books still survive at the museum. They are often used by people interested in tracing their ancestors.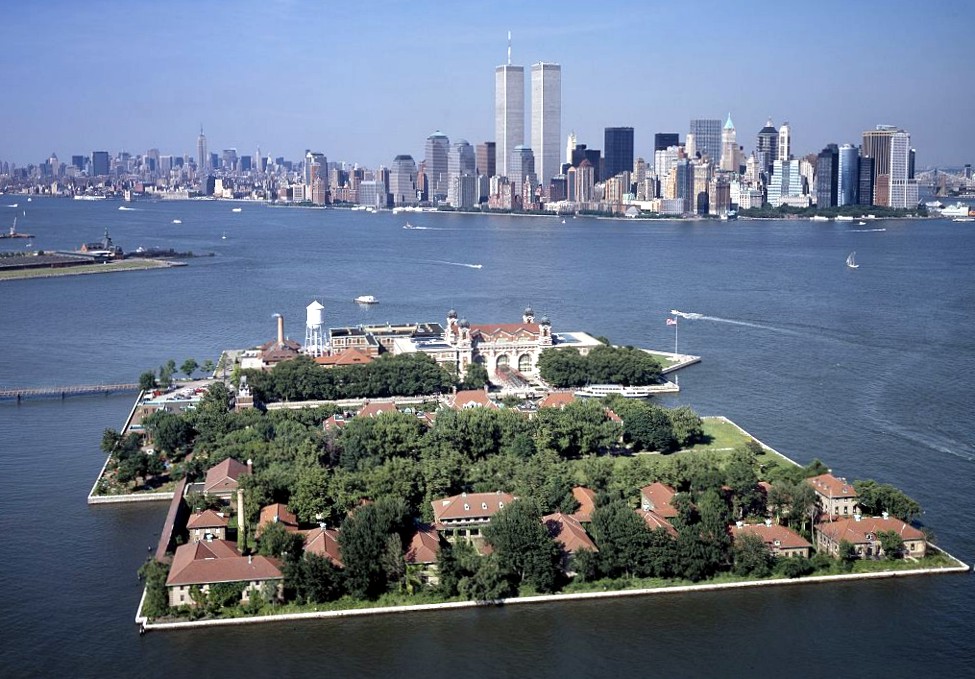 Many Asian immigrants came through
Angel Island in California



Angel Island was an immigration center in San Francisco Bay in California. It was mainly for immigrants arriving from Asia, and operated from 1910 to 1940. About one million immigrants came through Angel Island in those years.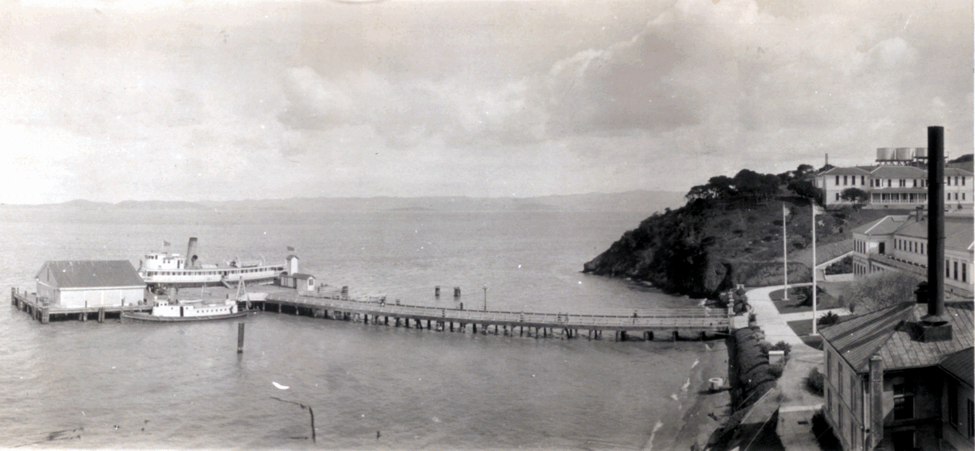 Looking deeper:

Ellis Island on Google Maps


You can see Ellis Island and New York Harbor as they look today by using the "Street View" feature of Google Maps. Read the directions below, then go to Google Maps by clicking here:

Use Ellis Island, New York, as your viewing point. Type it into the search space on the Google Maps page.
When the map appears, switch to "Satellite" view by double clicking on the icon in the upper right corner. Try zooming in or out to change the overall view. You can then click and drag the icon of the man over to the blue lines on the shore near Ellis Island to get a street level view. Use your computer mouse to turn the angle of view.

All images except medical inspection and world map are
from the Library of Congress. The NYC / Ellis Island photo is from the library's
Carol M. Highsmith collection. The medical inspection photo is from the NIH
Public Health Service historical collection. The map showing Europe
is based on a NASA map posted on Wiki Atlas.
Some images have been edited or resized for this page.

Copyright 2009, 2012 by David Burns. All rights reserved. As a guide to the Virginia Standards of Learning, some pages necessarily include phrases or sentences from that document, which is available online from the Virginia Department of Education. The author's copyright extends to the original text and graphics, unique design and layout, and related material.