1954: The Supreme Court declared school segregation illegal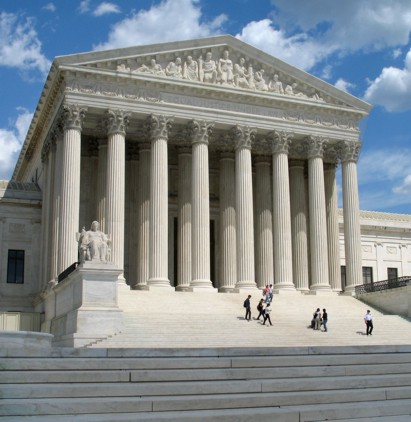 The first big victory of the modern Civil Rights Movement was the court case known as

Brown v. Board of Education

. In that 1954 case, the U.S. Supreme Court ruled that racial segregation of public schools treated citizens unequally, and was therefore unconstitutional.

The court ordered school districts nationwide to make plans to stop segregation of public schools as soon as possible.

The order was met with anger, delays, and resistance from many whites. By the late 1950s and early 1960s, however, plans to bring whites and blacks together in the same schools were going forward.

The photo below shows African American students who were the first to attend a formerly all white school in Richmond, Virginia, in 1960.